» Cygaro i Akcja Sportowiec Roku
Bartosz Zmarzlik, mistrz świata w żużlu wygrał plebiscyt "Przeglądu Sportowego" na sportowca roku w Polsce. To jednak nie on otrzymał cygaro z tej okazji...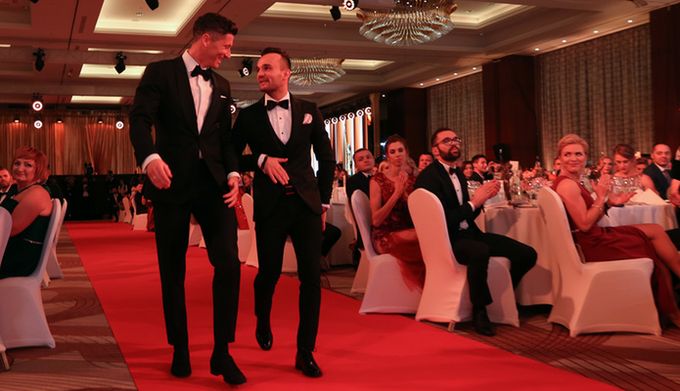 Władysław Komarnicki, prezes honorowy Stali Gorzów, znany jest z tego, że odpala cygaro, kiedy w jego życiu dzieje się coś wyjątkowego. Takim wydarzeniem byłą oczywiście wygrana Zmarzlika w plebiscycie, szczególnie gdy okazało się, że rywalizować będzie w mającym olbrzymie szanse na zwycięstwo Robertem Lewandowskim. W akcję włączył się jednak Przemysław Szymkowiak, który odpowiada w PGE Ekstralidze za marketing. Brawurowo poprowadził on kampanię Zmarzlika w mediach społecznościowych i nagłośnił sprawę. To dzięki niemu Bartosz Zmarzlik otrzymał tytuł sportowca roku. Dlatego właśnie prezes Komarnicki, po tym jak zapalił cygaro by uczcić sukces, przygotował także cygaro dla Szymkowiaka.

Cygaro to zawsze trafiony prezent. Jest oznaką elegancji i dobrego stylu. A do tego smakuje wybornie i nie zajmuje miejsca na regale, jak ma to miejsce na przykład w przypadku pucharów i statuetek.

A Bartoszowi Zmarzlikowi serdecznie gratulujemy sukcesów w sporcie i tytułu sportowca roku!